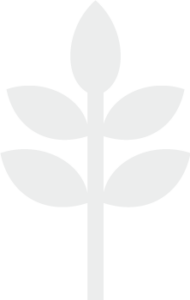 Guard Brown Basmati Rice is naturally aromatic, full of taste and healthy in nutrition which makes it perfect for diabetic and health conscious people. It is low in sodium content but high in iron and dietary fiber. Guard Brown Basmati Rice comes with a promise of consistent quality from a mega brand that has always come up to the expectation of consumers.
Nature's Finest Extra Long Grain
Silk Touch
Extra Long Grain having average length 7.20mm
Width 1.62mm
Color: White
On cooking Guard Brown Rice gives strong aroma, good taste and softness.