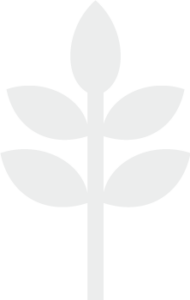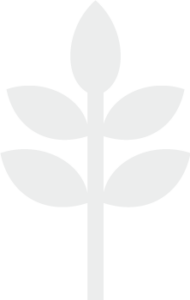 We follow a very stringent TQS regime, stringent enough to enable us to export to the world's most quality conscious markets. Each grain of rice is meticulously processed, with special attention paid to paddy separation, de-stoning, polishing, grading and color sorting.
The Total Quality System (TQS) is designed to help us meet the world's most stringent hygienic standards as stipulated by Japan and the EU.
We are certified by latest international quality standards. We make sure that our end consumer finds the best taste and experience. ln Pakistan, we are the first rice mill who has been awarded lso 9001:2008 Quality Management System certification in 1998 and now in 2006 proud to be the first rice mill to be certified against lSO 22000:2005 Food Safety Management System certification. The standard recognized to ensure food safety along the food chain, up to the point of final consumption, interactive communication throughout the food chain system management, pre-requisite program (PRP) and HACCP Principles.