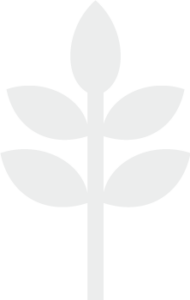 Guard Supreme Basmati, is extra long rice at its best. Bred after years of research and development in the paddy fields of Punjab and irrigated by the melting snow waters of the Himalayas, Guard supreme Basmati is carefully aged for two years to give it the unique and true aroma of pure Basmati. With an average grain length of 7.20mm, Guard Supreme Basmati Rice has exceptional quality that is beyond compare.
Nature's Finest Extra Long Grain
Silk Touch
Extra Long Grain having average length 7.20mm
Width 1.62mm
Color: White
01 Kg Polyethylene Packet
02 Kg Polyethylene Packet
05 Kg Cotton Bag
10 Kg Cotton Bag
20 Kg Cotton Bag
25 Kg Polypropylene Bag
On cooking Guard Supreme Basmati Rice gives strong aroma, good taste and softness.
Elongation ratio is about double, can be identified with no thickness in width on cooking.