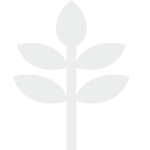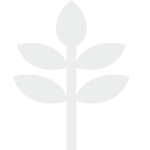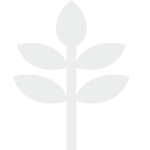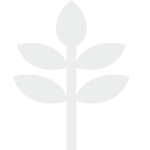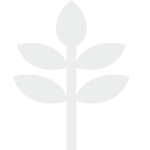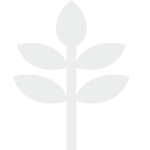 Corporate Social Responsibility
Pakistan is a thickly populated country and the available medical facilities do not suffice the needs of 170 million people. Hence there is a recurrent need for outclass medical and surgical units to provide affordable but outstanding treatment to the poor. To serve the cause, Mumtaz Bakhtawar Hospital were envisioned by Mr. lshaq Malik, the elder brother and materialized by (Late) Mr. Muhammad Shafi Malik Sitara-l-lmtiaz, with the co-operation, far sightedness, love and affection of his wife Mumtaz Begum.
Objectives
Setting up Techincal Colleges. The construction of the first Technical College is already under process in the Raiwind branch of Mumtaz Bakhtwara Memorial Trust Hospital
Setting up mobile hospital Camps in the remote areas of Pakistan in Future. The camps are to be equipped with modern state-of-the-art facilities
The trust treats over 150,000 patients annually. Its aims to add on drastic number of patients for the well being of general public
In house expansion plan is under way in collaboration with other hospital
School
Hospital Projects
The hospitals were designed by an excellent team of experts from the fields of both medicine and architecture. The facilities have been planned as centers of excellence, equipped and operated to the highest international standards.The hospitals cater to approximately 500 patients on a daily basis.
The management has designed hospital operation using standards and guidelines set by European and American medical institutions. Funded jointly by Mumtaz Bakhtawar Memorial Trust and the donations of philanthropists, these projects have earned heartiest support at home and abroad. The medical and paramedical staff has been strictly selected on the strength of their qualification and experience. The hospital have all the necessary state of the art medical facilities and surgical equipment.
General Surgery
Obstetrics & Gynecology
Medical
Dentistry
Orthopedic
Ophthalmology
Emergency
Radiology & Ultrasonography
Laboratory
Anesthesia
Family Planning
Mobile Medical Squad
Physiotherapy
Camps for Diabetics, Hepatitis B & C
Liver Patients are regularly setup for free checkup
Mosques
Mosques have been constructed in both the hospitals premises. The mosque at Raiwind Road capacitates 600 people at a time and the Mosque at Wahdat Road accommodates 400 people at a stretch. The interiors have been decorated with Multani glass work and calligraphy. Islamic literature is also made available in the Mosques libraries for self-study.