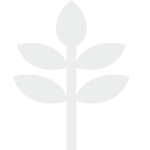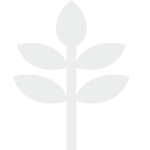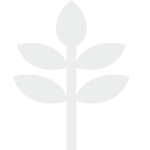 In the early 80's, as a result of a study conducted by JICA, a unique technology based combine harvesters were developed in Japan and introduced in Pakistan under joint collaboration of Guard Agri and YANMAR-Japan. Now, we represent one of China's leading manufactures, the Foton Guard, Guard Foton combine harvesters throughout Pakistan, particularly in the rice growing areas of the Punjab and rural Sindh. We also represent:
YANMAR Japan for complete rice processing plants, having already sold 5 complete rice processing plants units in Pakistan.
KETT of Japan for the World's finest laboratory equipment including moisture meters, grain length meters, rice polisher and whiteness testers etc.
Foton Lovol Group

(Combine Harvesters & Electronic Rickshaws)

World Group

(Combine Harvesters)

Kett

(Laboratory Equipment)

Zongshen Group

(Electric Bikes)