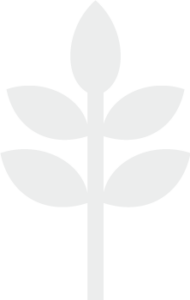 Guard Longrain is one of the best non Basmati rice brands under the Guard umbrella. It has good cooking quality and comparatively less stickiness. Being a non basmati it still has an average grain length of 6.0mm hence it gets the name Longrain. This brand is designed to cater specifically for the African market and the most price conscious segment of society.
Nature's Finest Extra Long Grain
Silk Touch
Extra Long Grain having average length 7.20mm
Width 1.62mm
Color: White
01 Kg Polyethylene Packet
02 Kg Polyethylene Packet
05 Kg Cotton Bag
10 Kg Cotton Bag
Guard Long Grain Rice is highly desirable for cooking. On cooking its gives unique fragrance and alluring taste due to this reason it have won many hearts within Pakistan & across the world.