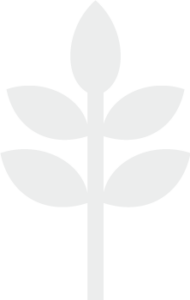 Guard Awami is the best value Basmati rice in the market, perfect for everyday use. It is specially blended to give a great result when cooked with its exclusive aroma, non-stickiness and superb taste. Guard Awami Basmati rice is processed and graded using state of the art technology and is hygienically packed to international standards.
Nature's Finest Extra Long Grain
Silk Touch
Extra Long Grain having average length 7.20mm
Width 1.62mm
Color: White
01 Kg Polyethylene Packet
02 Kg Polyethylene Packet
05 Kg Polyethylene Bag
On cooking Awami Basmati Rice gives strong aroma, good taste and softness.