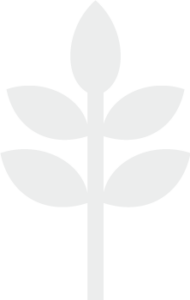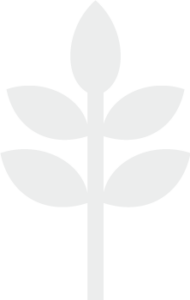 We are GUARD AGRI, part of the financially strong, highly diversified GUARD GROUP of Companies, established in 1948 and with interests in Manufacturing, Auto Parts & Accessories, Automotive Lubricants, Food & Agriculture and Agricultural Research & Development.
GUARD AGRI was established in 1989, as the first private sector company with its own rice research and development (R&D) facility. Since those early days the company has made excellent progress and today has five divisions - R&D, Crop Agronomy, Food, Seed and Agriculture Machinery.
Guard Rice Mills is a part of Guard Group of Industries having 70 years history of manufacturing, trading and distributing multiple products in Pakistan and many countries around the world. Guard Group has proven its services in the various fields i.e. Auto Industry, Food products, Lube Oil Industry, Autozone, Friction and HEPA Filters industry.