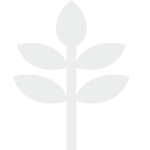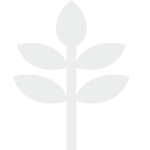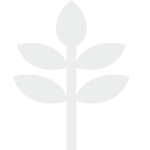 Our R&D facility was established and headed by Pakistan's pre-eminent and award winning rice breeder and scientist (the late) Dr. Abdul Majeed, former director of the Rice Research Institute at Kala Shah Kaku in Punjab. Recipient of the coveted Presidential Pride of Performance Award Dr. Abdul Majeed was inventor of Basmati 385 and extra-long grain Super Basmati varieties. The seed was multiplied and commercialized in 1990. This new variety of Basmati, now known as Super Basmati, MG Basmati gained wide acceptance among farmers and in the international market.
A Pioneer Indigenous Company.
Twenty eight years standing, One of the most experienced Seed Company in Pakistan almost as old as the industry itself.
Strong All Pakistan Marketing Networks & Brands.
Strong Research & Testing facilities all over the country.Competitive Range of Pipeline Products in Major Fields and Vegetable Crops.
Poised to play more significant roles in Agriculture Development, Farmer Prosperity and Promotion of indigenously Developed Agricultural Technologies.
Very Good infrastructure for Product Development, Quality Assurance,Production and Processing.
Irrigated land and Research Farms/laboratories all over the country.
Four major R&D Sub Stations located in 4 major regions of the country.
Highly qualified R&D Scientific and Technical Staff.
Close co-operation with International and National Research institutes.
Good relation with farming community, close contacts with progressive farmers.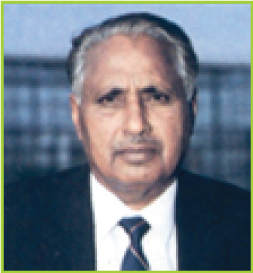 Dr. Abdul Majeed (Late)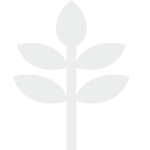 –
2 PhD Doctors in Rice Breeding & Genetics
–
8 Scientists and Breeders from China
–
22 Agronomists with M.Sc (Hons) in Agronomy
–
18 Qualified / Certified Analysts
–
35 Employees of Field Staff
–
Chinese Trained Technicians & Supervisory Staff