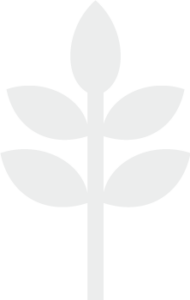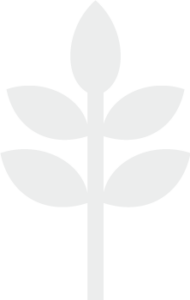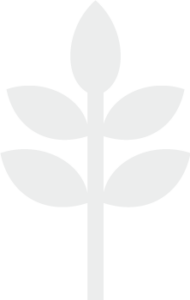 International Collaboration Seed
At GUARD RICE, we were the first to bring hybrid rice Technology from China. In 1989, we signed a collaboration agreement with China's number One technology provider, Yoan Longping High Tech Agriculture company, established by Professor Yuan Longping - Inventor of Hybrid Rice Technology known as the father of the Hybrid Rice. Over the years this collaboration has grown from strength to strength and today we have a very close working relationship.
Research work is also proceeding swiftly to develop heat and disease (CLCV) tolerant BT. Cotton hybrid varieties. We have signed a Joint Venture (JV) agreement with Nuziveedu Seeds India's number one and the World's Leading Technology provider.
Xunan Xiangyan Seed Industry (sister concern long ping high tech)
China National Seed (Sinu Chem.)
CNUS Seed China
Nuziveedu Seed India
International Market
GUARD RICE is the largest export brand of Pakistan, with an established market in over 45 countries across the globe. International market continues to have an excellent growth prospects mainly because of our value added supply chain and our range of certified quality products.
Exports
GUARD RICE is the largest selling brand from Pakistan. Our market comprises of:
Asia
Bangladesh
China
Hong Kong
Japan
Philippines
Singapore
Sri Lanka
Turkey
Middle East
Saudi Arabia
Kuwait
U.A.E
Oman
Qatar
Bahrain
Iran
Syria
Lebanon
North America
Africa
Egypt
Kenya
Mauritius
Zambia
Europe
Belgium
France
Germany
England
Spain
Italy
Austria
Norway
Holland
Denmark
Sweden
Switzerland
Australia