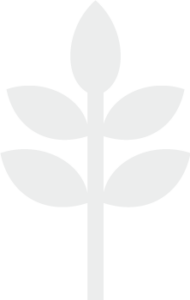 Guard Super Kernel rice is the result of carefully nurtured pure Basmati rice, selectively procured and put through a series of vigorous processes. It has an average grain length of 7.0mm and when cooked it gives the true aroma of pure Basmati while retaining the fluffiness and is well up to the centuries old tradition of taste.
Nature's Finest Extra Long Grain
Silk Touch
Extra Long Grain having average length 7.20mm
Width 1.62mm
Color: White
01 Kg Polyethylene Packet
02 Kg Polyethylene Packet
05 Kg Cotton Bag
25 Kg Polypropylene Bag
On cooking Guard Supreme Basmati Rice gives strong aroma, good taste and softness. Elongation ratio is about double.