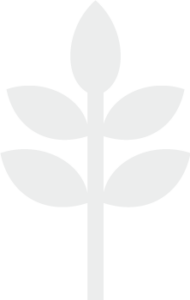 Guard Tibar Basmati Rice is a special blend of rice which has been formulated for price conscious customers in the retail catering, restaurant and hotels trade. This product is backed by years of research and gives very good cooking quality, promising a consistent taste and the same result every time it is cooked.
Nature's Finest Extra Long Grain
Silk Touch
Extra Long Grain having average length 7.20mm
Width 1.62mm
Color: White
01 Kg Polyethylene Packet
02 Kg Polyethylene Packet
05 Kg Cotton Bag with Handle
10 Kg Cotton Bag With Handle
25 Kg Polypropylene Bag
On cooking Guard Tibar Rice gives strong aroma, good taste and softness.